Honestly cannot believe I almost forgot to post about this today. It was like the top of the list for things I was supposed to do today, "item one, shill your fucking InPrnt you dumbass."
Anyway here it is:
https://www.inprnt.com/gallery/urichov/
Only nine or, like, eight and a half things on there so far but I intend to add more as more are made, or as I remember more, or as I gain the confidence to put stuff on there that I would qualify as fan-art which I haven't put there yet because copyright scares me.
To pique interest so maybe one or two people will actually read this post* I'm gonna attach some relevant images, meaning ones that I have uploaded there at time of posting this. Maybe formatted a little different on there though: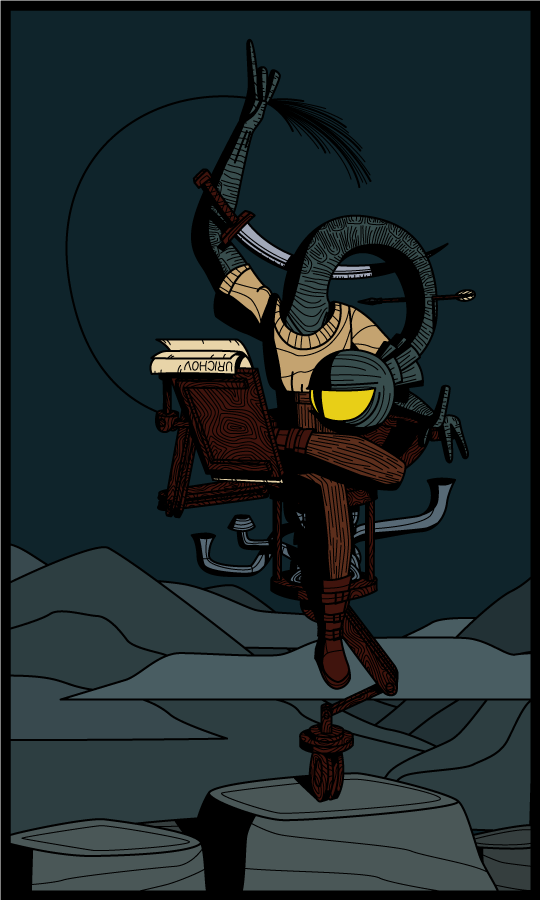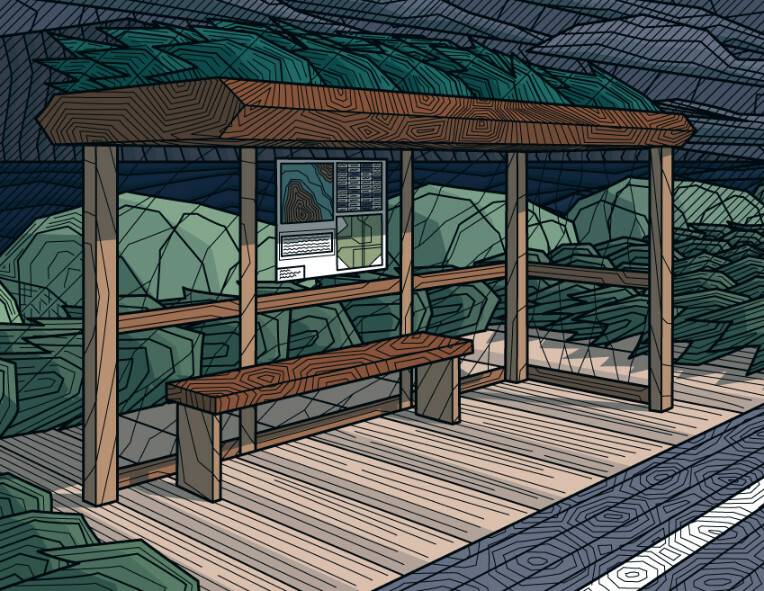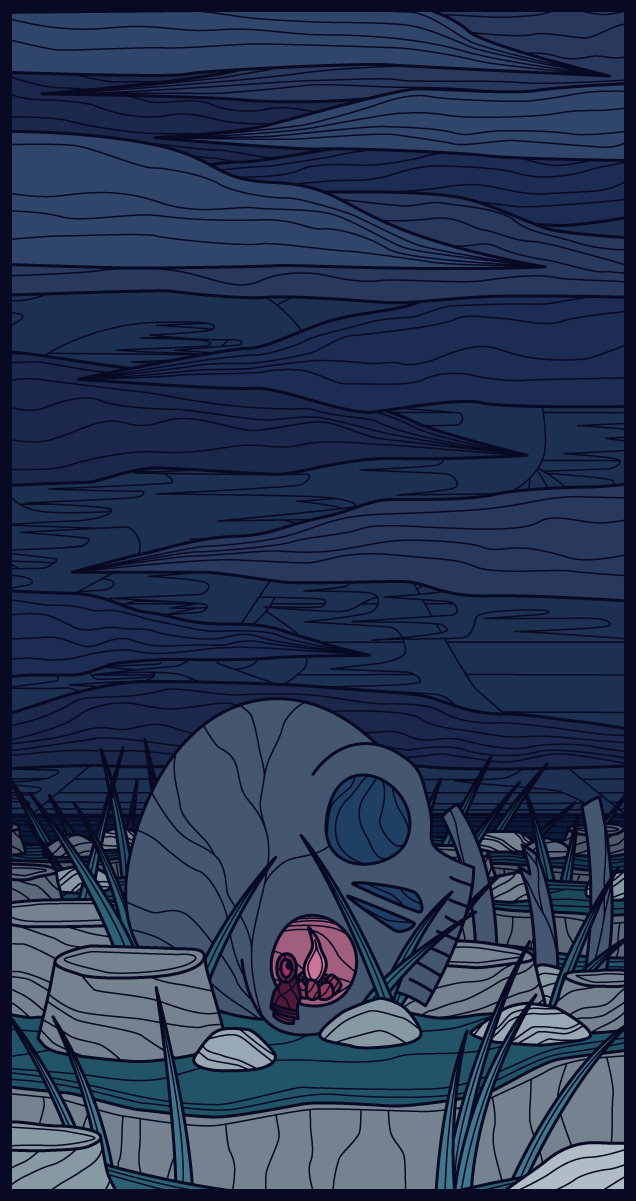 So yeah. Go check that out if that's your fancy. Word of warning, though, they're not set up outside of the US so if you don't live there there's some extra fees. I was gonna add "if I understand correctly" to the end there, but I'm confident I do understand correctly and I don't want to give anyone false hope that this might turn out not to be the case.
Have a good day.
*This was written before realising the text before the images goes on long enough to hide them without hitting the "read more" button.